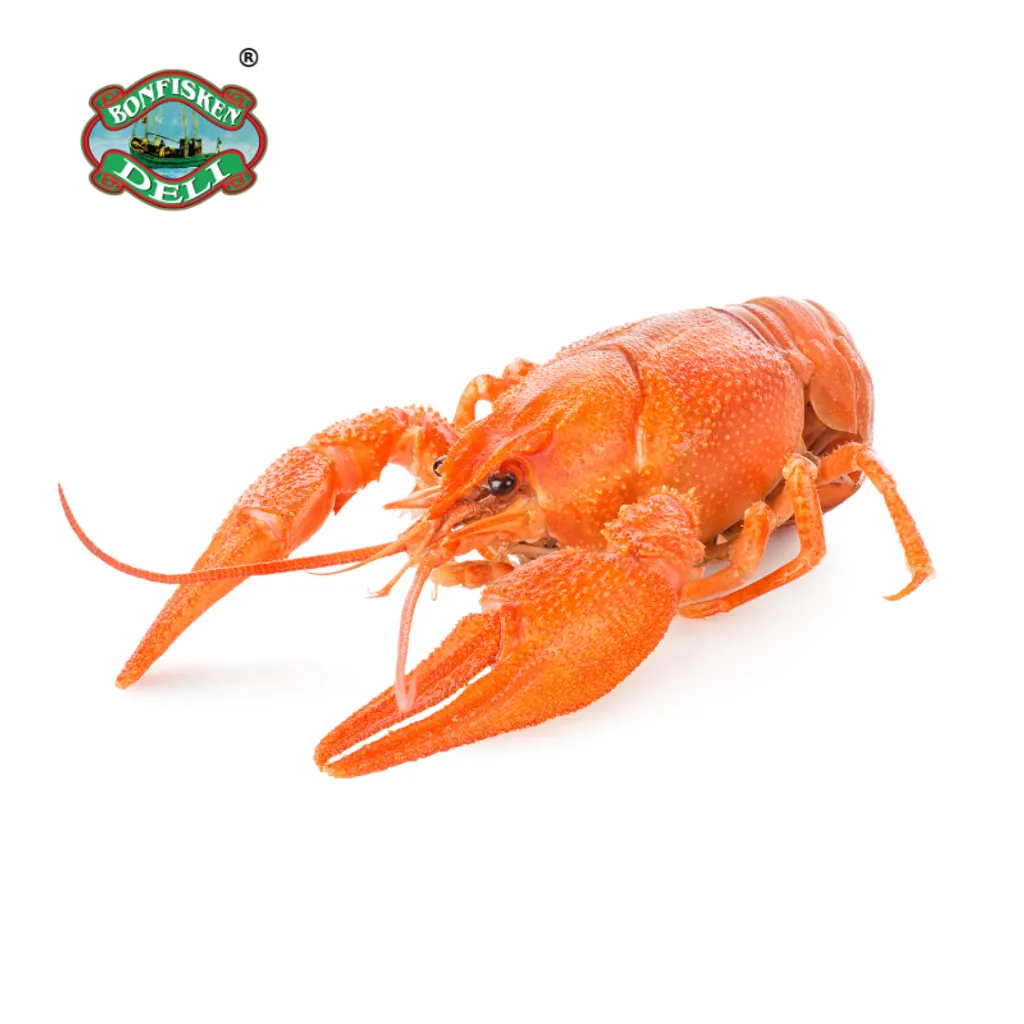 Frozen Whole Cooked Canadian Lobster
Frozen Whole Cooked Canadian Lobster
Weight: from 350gm-450gm
How to cook the cooked lobster?
For cooking a bunch of lobsters, boiling gives you even fast cooking.
Bring it to a rolling boil, and then use tongs or hands to grab the lobsters, plunging each one headfirst into the water.
Cover and allow the water to return to a boil.
Once it is boiling, reduce the heat to medium, and allow the lobsters to cook for 7 minutes for a 1-pound lobster.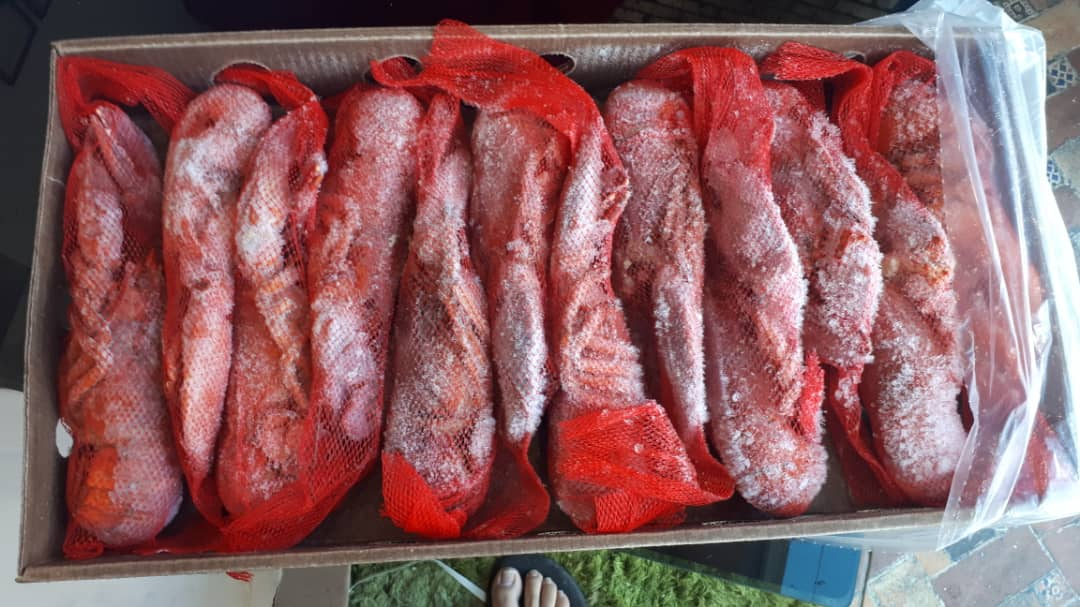 ---